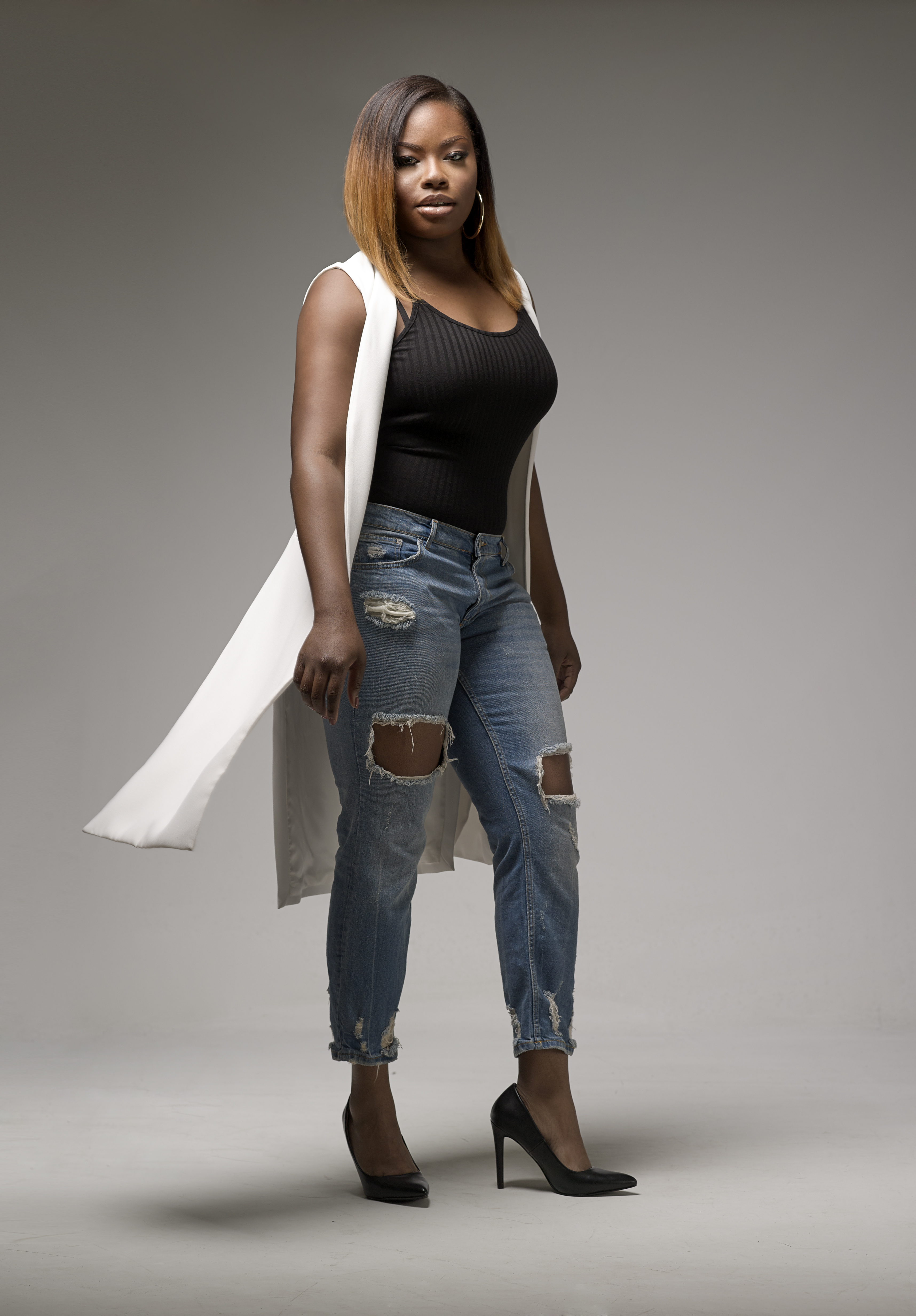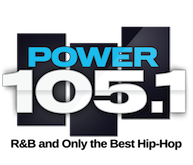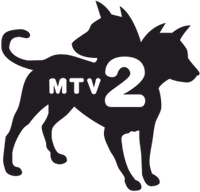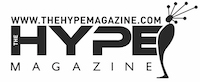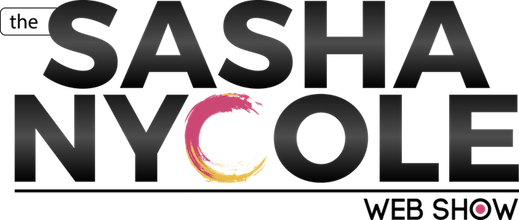 On a mission to connect and inspire some of the world's greatest influencers and tastemakers of today.
Sasha Nycole is a multi-talented Entertainment Personality and Content Creator on a mission to connect and inspire some of the world's greatest influencers and tastemakers of today. Currently, at the age of 25, this promising media maven has had experience working on-camera and behind-the-scenes for top media outlets such as MTV2, BET, Power 105.1 FM, MTV and more. Today, through speaking, hosting events, and her personal platform, SashaNycole.com, Sasha is determined more than ever to live each day to her fullest potential.
Having faced her own set of downfalls and setbacks during the early stages of her career, Sasha always vowed to never give up on herself or her dreams. With the loving support of her mother, who instilled her with strength, an undeniable work ethic, and determination, she knew that not only could she accomplish anything that she set her mind to, but that she could also encourage others to do the same.
Taking her love for music and discovering new talent, on November of 2014, Sasha launched her own web-based talk show called "The Sasha Nycole Show." There, Sasha used her writing and production experience working on set for "Charlamagne and Friends" on MTV2, to host a platform that would create new opportunities for rising artists and millennials. Now into its fifth season, the show has generated over 300,000 accumulated channel views and has featured top acts such as Katt Rockell, Good Girl, R&B soulstress Esnavi, Pop artist Alus, the cast of the "Tough Love" web series and much more.
When she is not on the red carpet or hosting an event, you can typically find her indulging in a good read or pursuing a few of her other hidden talents; acting and screenwriting. Though she looks forward to the day when she'll be standing center stage on the set of her own syndicated talk show, for now, she remains thankful for what God has in store for her and looks forward to continuously influencing individuals to live their dreams, as she is doing.