Hi, I'm Sasha Nycole. I am a Media Correspondent, On-Air Host, and Content Creator.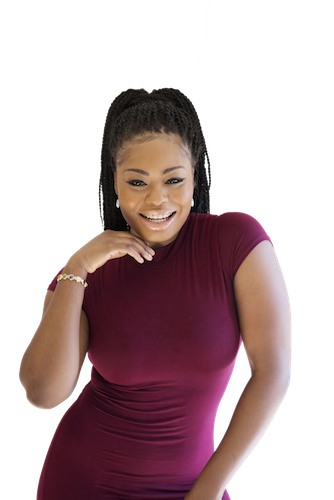 Always engaging and creating. Be the first to know what I'm working on next by signing up for my weekly newsletter.
They say a quote a day keeps the stress away. Begin each day with a fresh start by reading some of my favorite daily pick-me-ups.
Can't get enough of "The Sasha Nycole Show?" Watch past and present episodes from the show right here on demand.
Whether I'm hosting an event or working the red carpet, there's never a dull moment. Catch exclusive behind the scenes and highlights from the carpet in my "Red Carpet Recaps."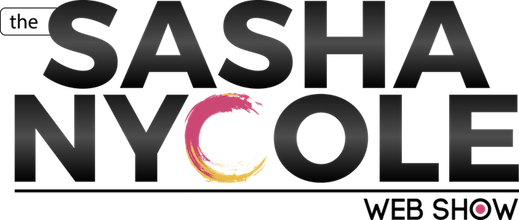 Episodes To Date
The Sasha Nycole Show
It's always a fun time on set of The Sasha Nycole Show. Catch up on past episodes from the show and more.
August 24
The First Annual "LOL Comedy Honors,"
Grand Prospect Hall, Brooklyn, NY
September 15th
Dreamers: Take Action Book Launch
495 Flatbush Ave, Brooklyn, NY 11225
SEE ALL EVENTS
People like to say nice things:
It was an incredible experience having Sasha Nycole host our Season 2 finale party. She was able to hold the attention of all audience members despite it being an overwhelming crowd. Sasha is outgoing, entertaining and has a lot of spunk.

Caleb Davis & Roni Simpson

Emmy Nominated Series "Tough Love"
Sasha Nycole is one most down-to-earth, genuine souls I've ever worked with in the media industry. Truly a diamond in the rough and an expert at her craft.

Danyell Flowers

Founder & CEO of Maven Media Management
Sasha showed love because she was a friend, but she also saw the value in putting in the work in order to keep our professional relationship strong.

Charlamagne the God

Radio/TV Personality & Author
I loved my interview with Sasha Nycole! She has a warm and fun vibe and kept our interview entertaining. She's a natural and by doing her research we were able to have a real conversation about all aspects of my artistry. She even knew about my fan engagement on social media. Sasha rocks!!

Esnavi

Singer/ Songwriter
Sasha Nycole is nothing short of absolutely amazing! Her work ethic, energy and genuine passion for her craft and people are what make her a hidden gem within the industry! It was an honor and pleasure to work with her.

Leonardo Cavalli

Author of 24 & divorced